Description
Sinusitis, an inflammatory and infectious disease of the sinuses, is more and more frequent. Often recurring and chronic, it may follow a cold or flu but may also happen by itself.

Features:
Acute and chronic sinusitis
Sinus congestion and inflammation with frontal headache
Catarrh extending to frontal sinuses.
Sugar and gluten free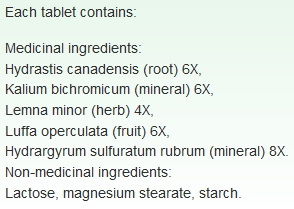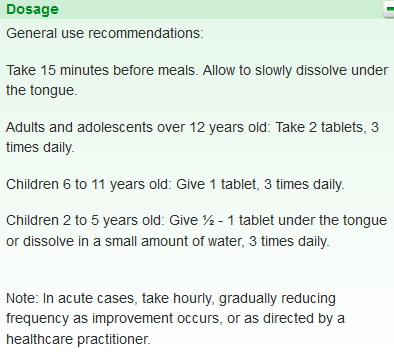 Cautions:
Avoid taking in case of allergy to any of the ingredients in the product.
Consult a healthcare practitioner if symptoms persist or worsen.
Do not use if safety seal is broken. Keep out of reach of children.
In the first days of sinusitis treatment, an initial aggravation of symptoms may occur. This positive manifestation will soon subside and indicates that the body is responding to treatment. When this happens, reduce dosage by half and gradually increase according to symptoms.